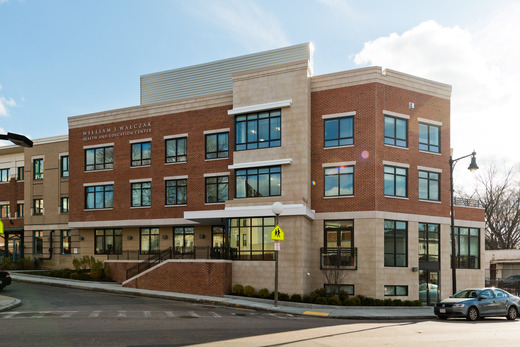 In a school that is co-located with neighboring Codman Square Health Center, students have the opportunity to learn and grow up in a professional environment where they are constantly surrounded by doctors and other health care professionals.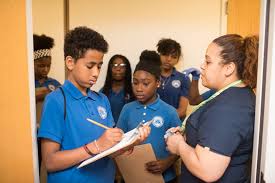 Students have access to Behavioral, Mental, Reproductive and Urgent Care health services during school hours.

Preventive Dental Screening and Intervention
High School students are encouraged to participate in yearly dental screening service during school hours.
Through the Codman Squared program, students may apply for an internship where they spend 6 weeks in a department of their choice at Codman Square Health Center.
Healthy body weight measurement
Every year, student weight is measured. These stats are tracked over the students' careers and can be addressed through the health center if need be.