Farm To School
A United States Department of Agriculture (USDA) Program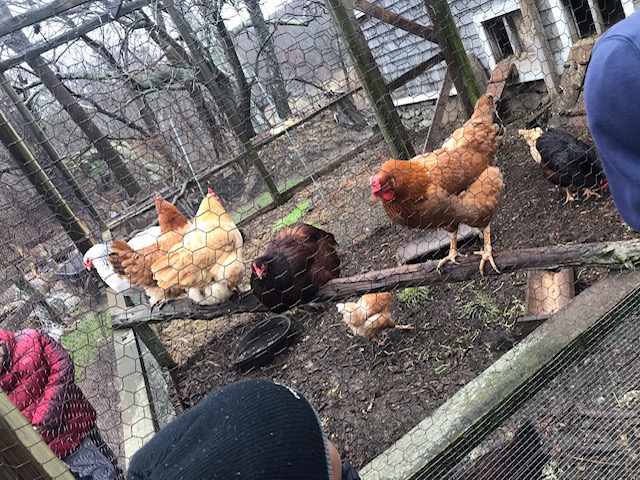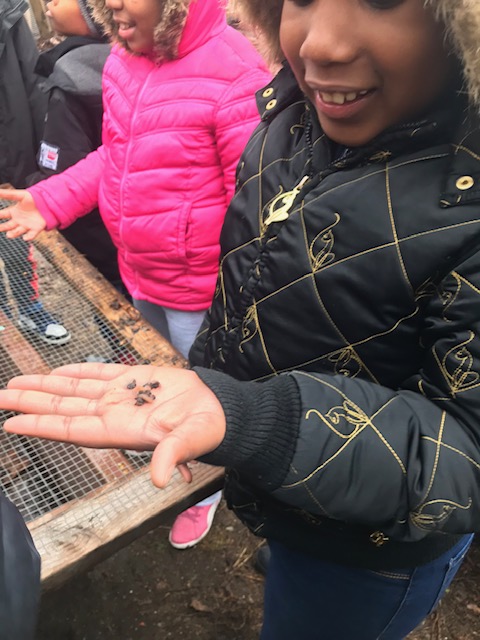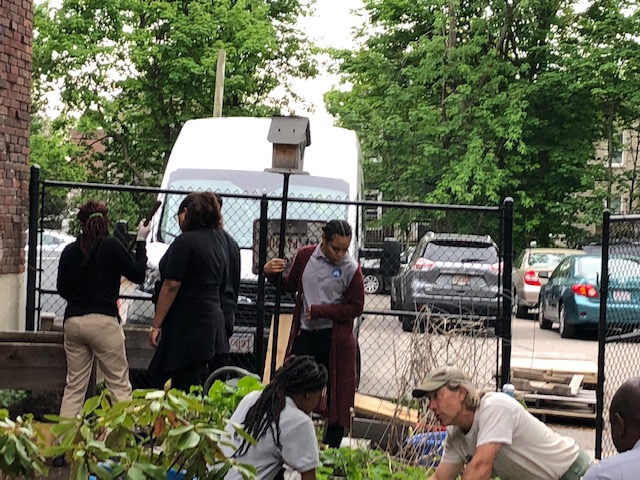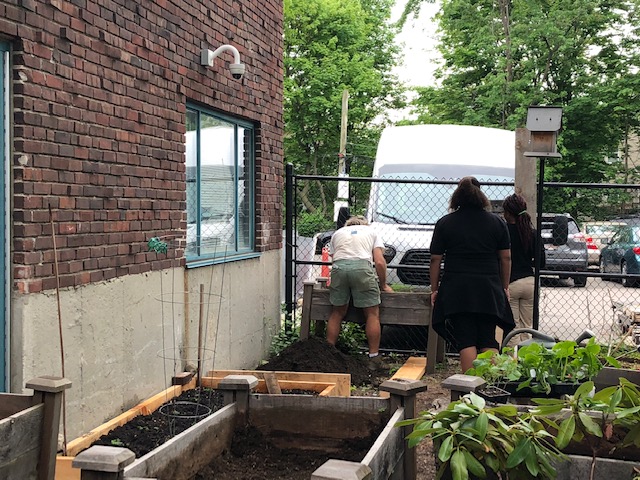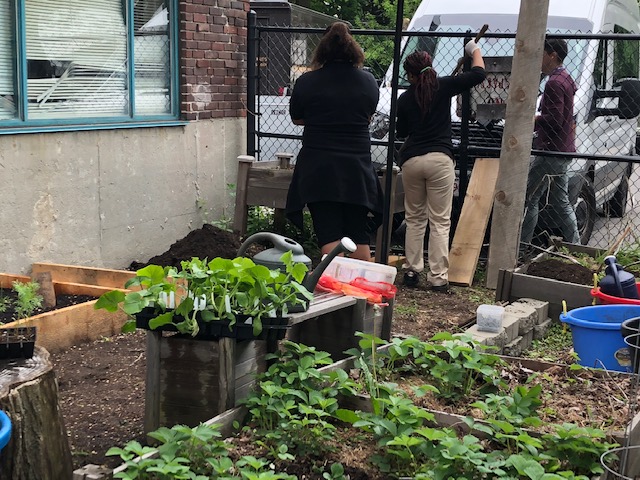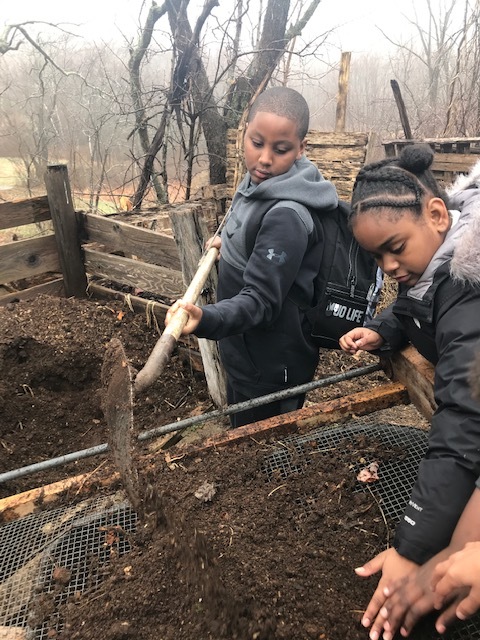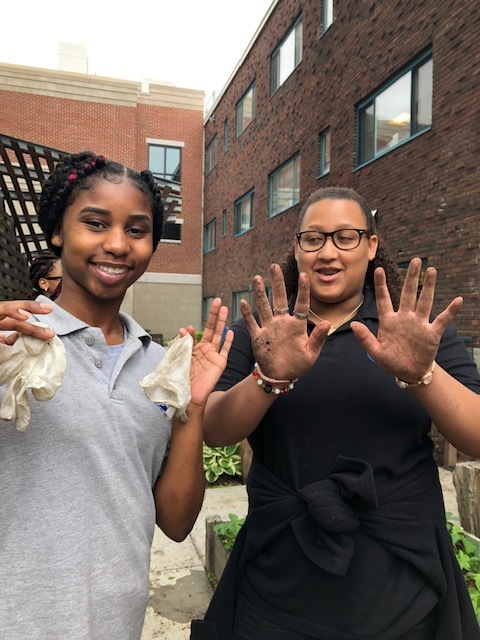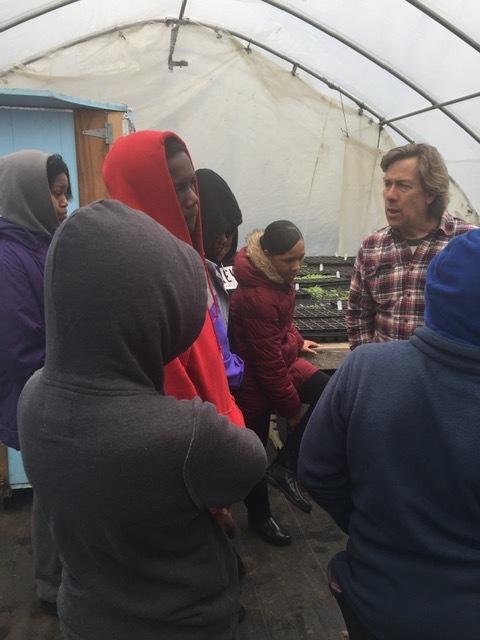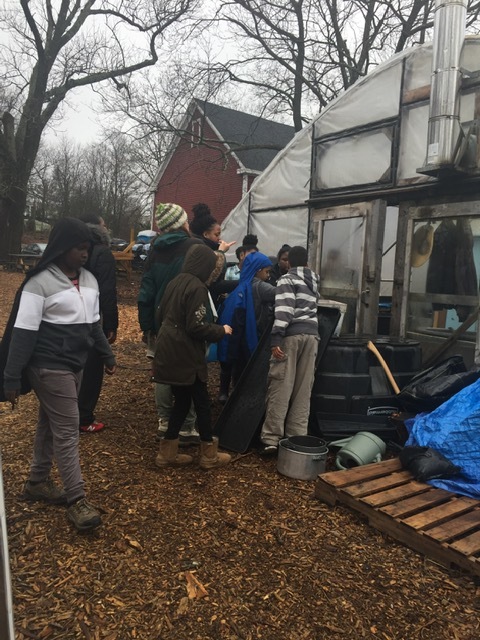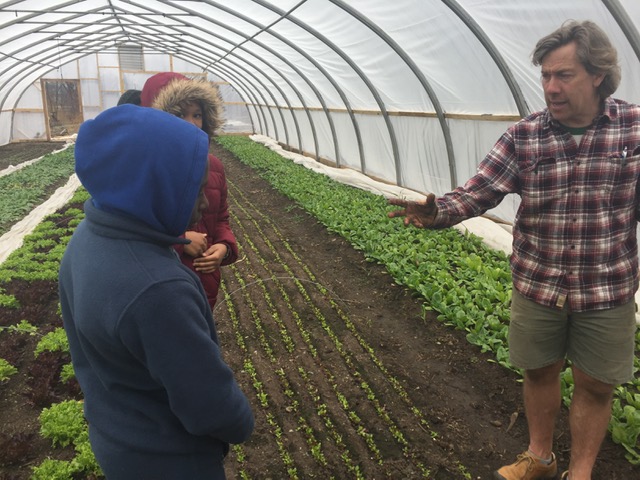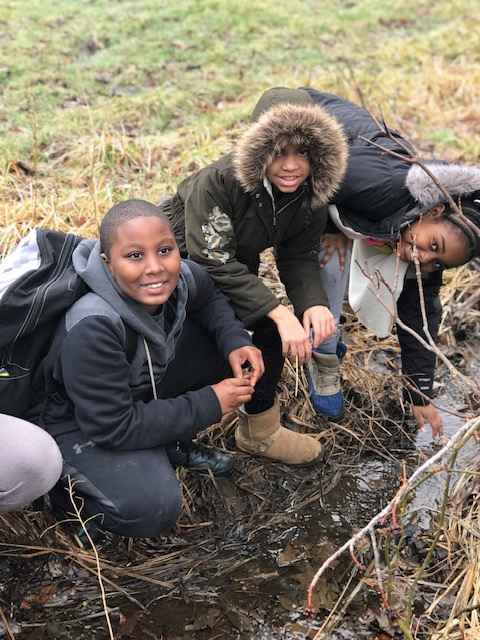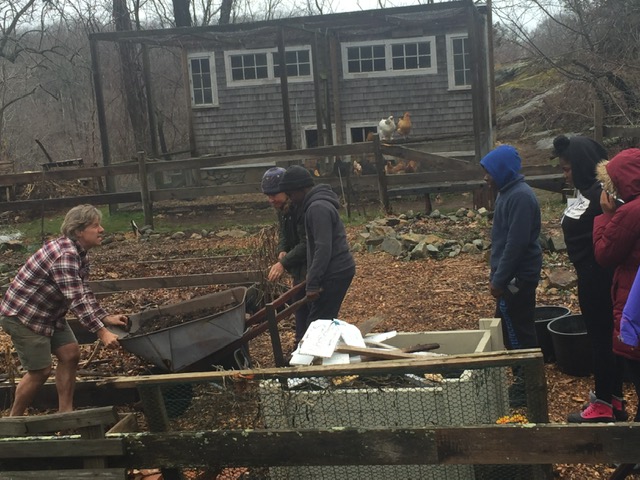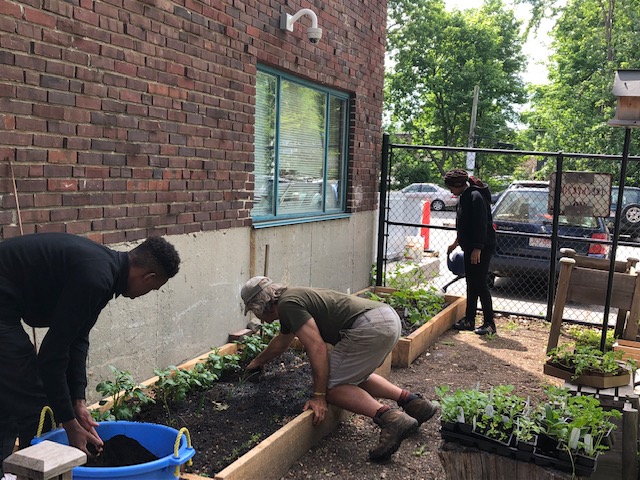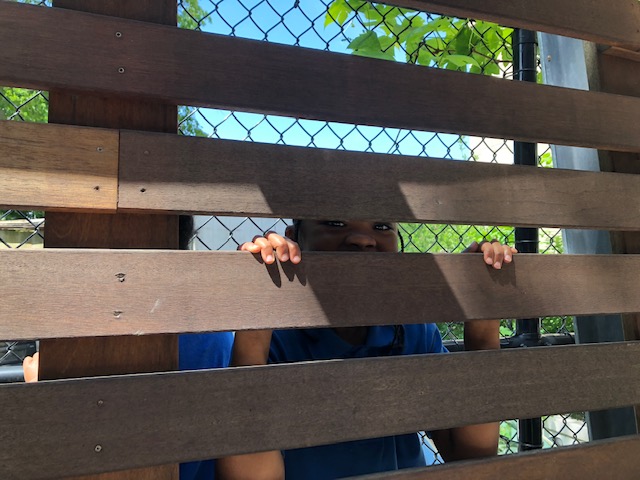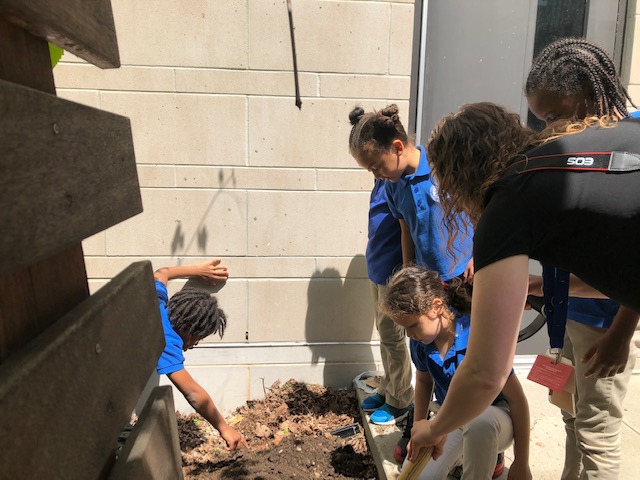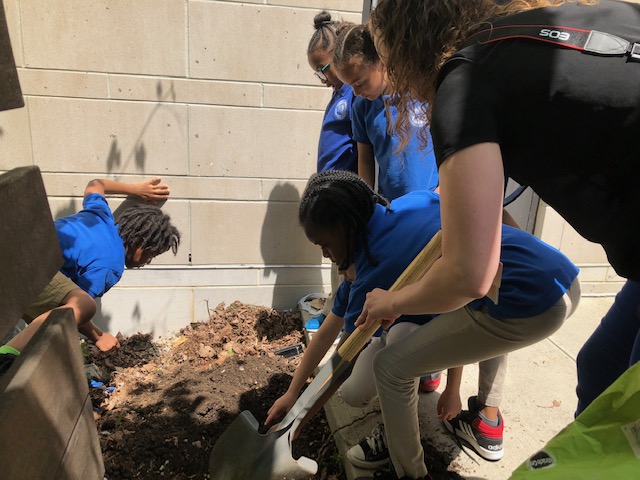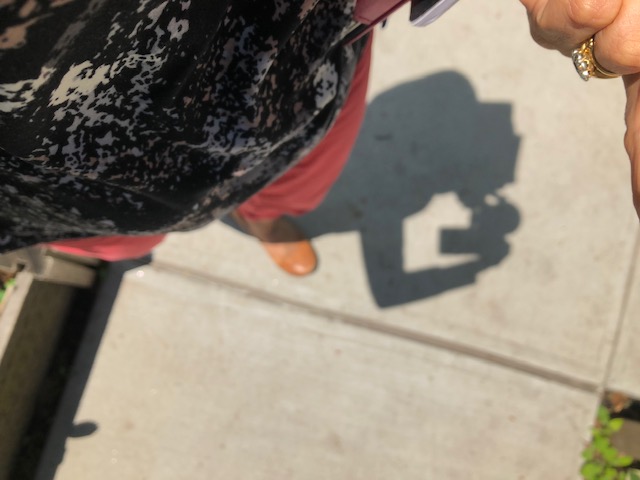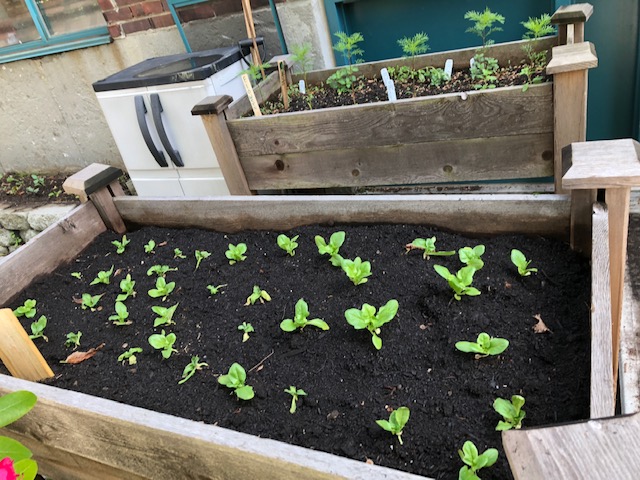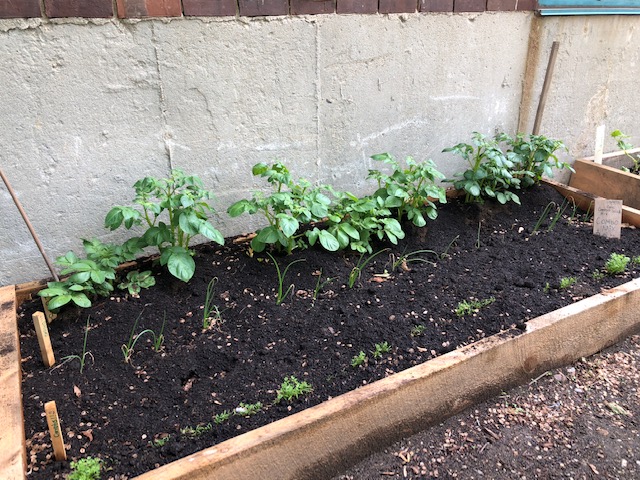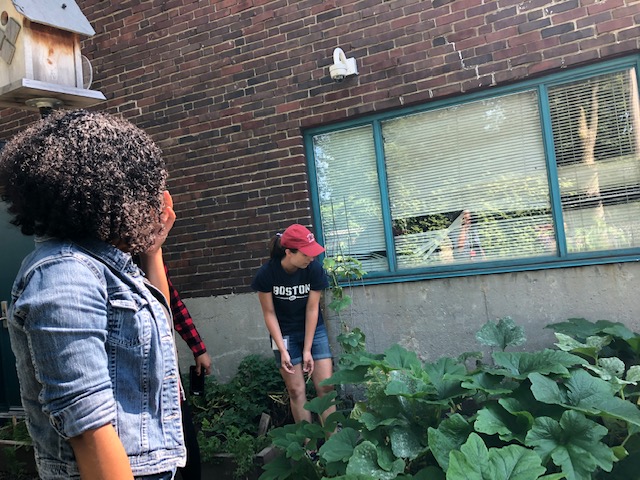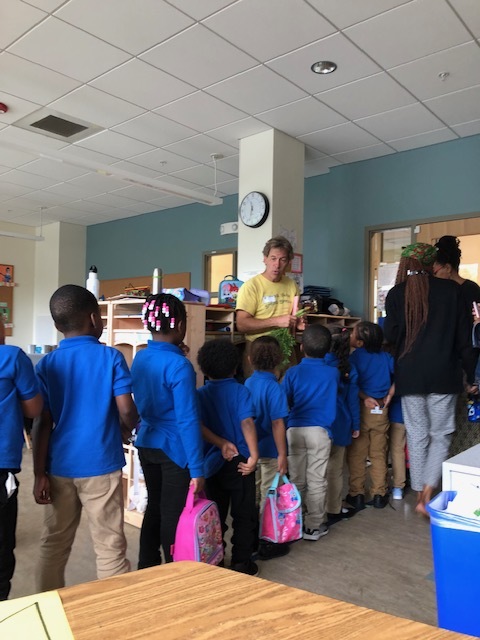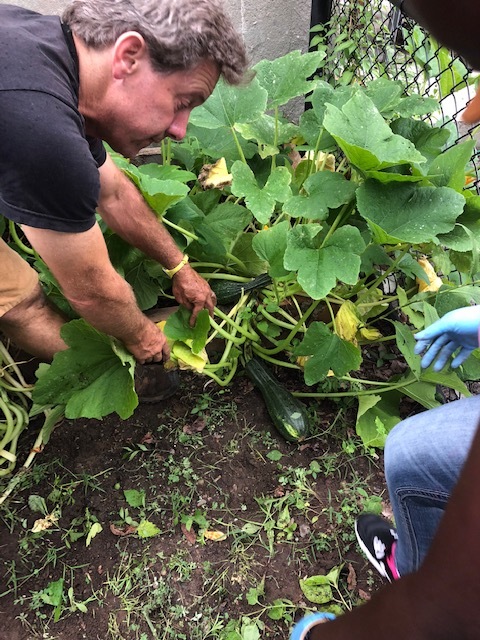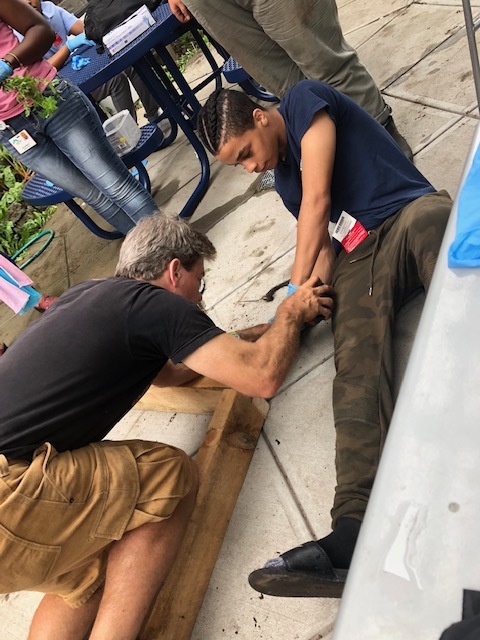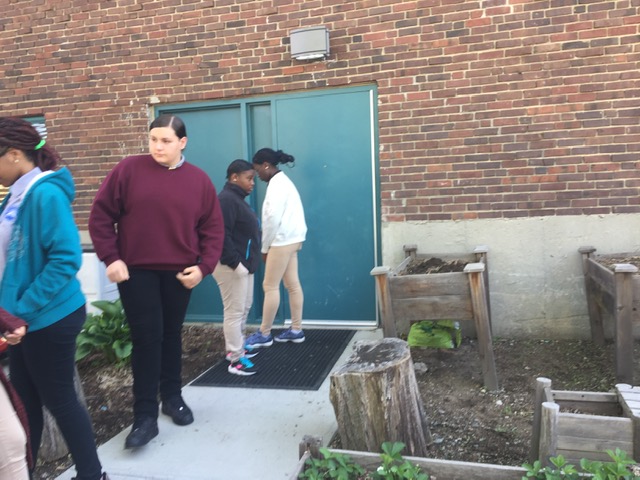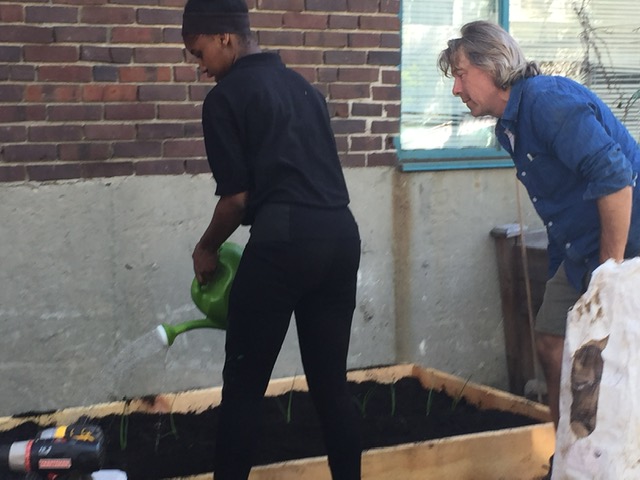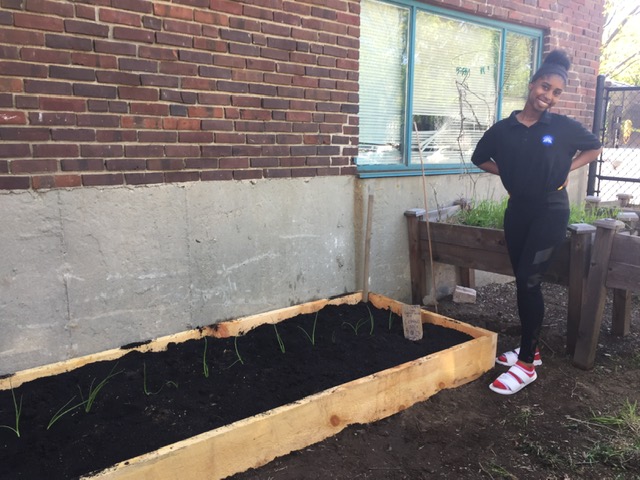 In July, 2017, the USDA awarded Farm to School Planning grant to Codman Academy!
This funding provides support for planning a better and deeper connection with local farmers, grain and meat producers to bring more locally grown, healthier and fresher food options to students.
The FTS Planning Team will work to create to improve school menu, organize field trips to local farms, farmers market, and other agriculture-based settings to educate students about our local food environment, and asses purchase of new kitchen equipment!

Starting in January, with the help of our Food Service Director, we plan to assemble a FTS Planning Team that will have representatives from our school administrative and teaching and wellness staff, Health Center, and community partners.

If you share this passion, feel free to reach out to us with your interests and ideas!